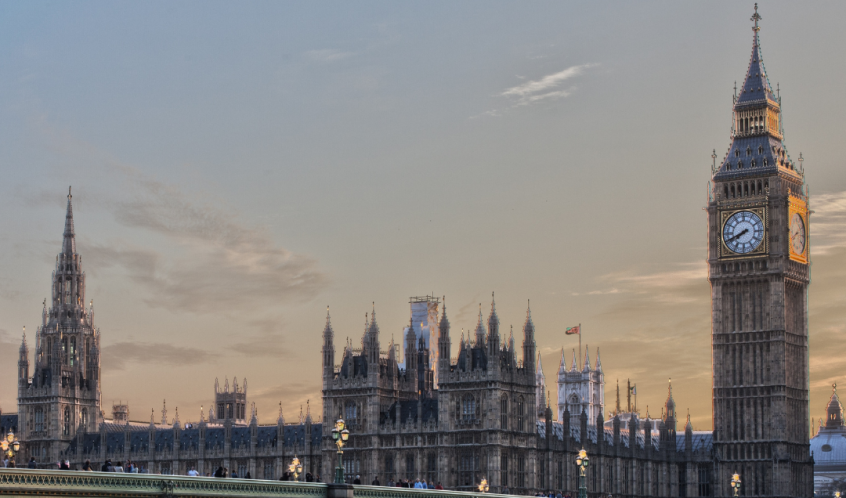 What we're doing
The erosion of Disabled people's human rights has been rapid and severe.
We have gone from being the group hit hardest by a decade of austerity, to facing disproportionate deaths and barriers to care during the pandemic, and now find ourselves at the sharp end of the cost-of-living crisis.
Disabled people need rights, not charity, an ambitious and radical Disability Strategy that overcomes systemic exclusions, and genuine co-production and engagement from the Government.
The Disability Rights UK Policy team are taking action on the following areas.