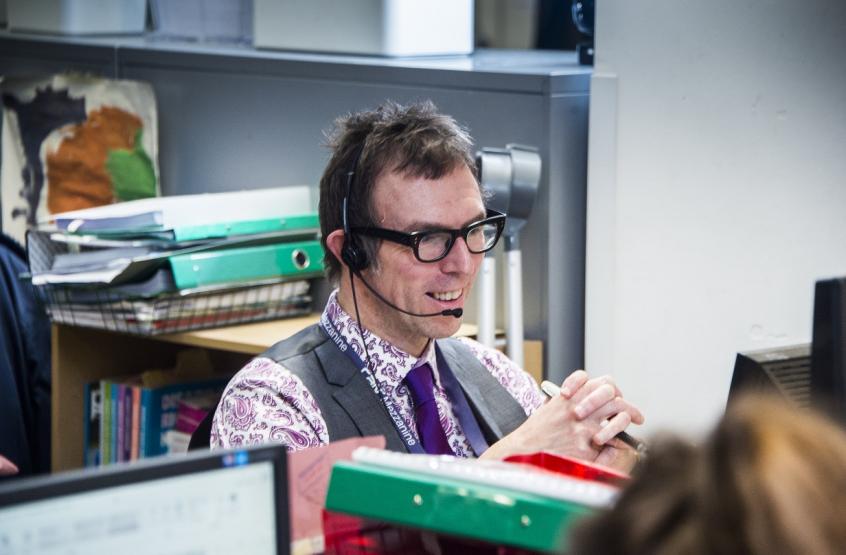 Guidance & Resources
Disability Rights UK prides itself on its high quality information provision developed by and for disabled people.
This combination of factsheets and guides provide basic information about benefits, tax credits, social care and other disability related issues for claimants and advisers.
You can find out more detailed information in Disability Rights UK's Disability Rights Handbook.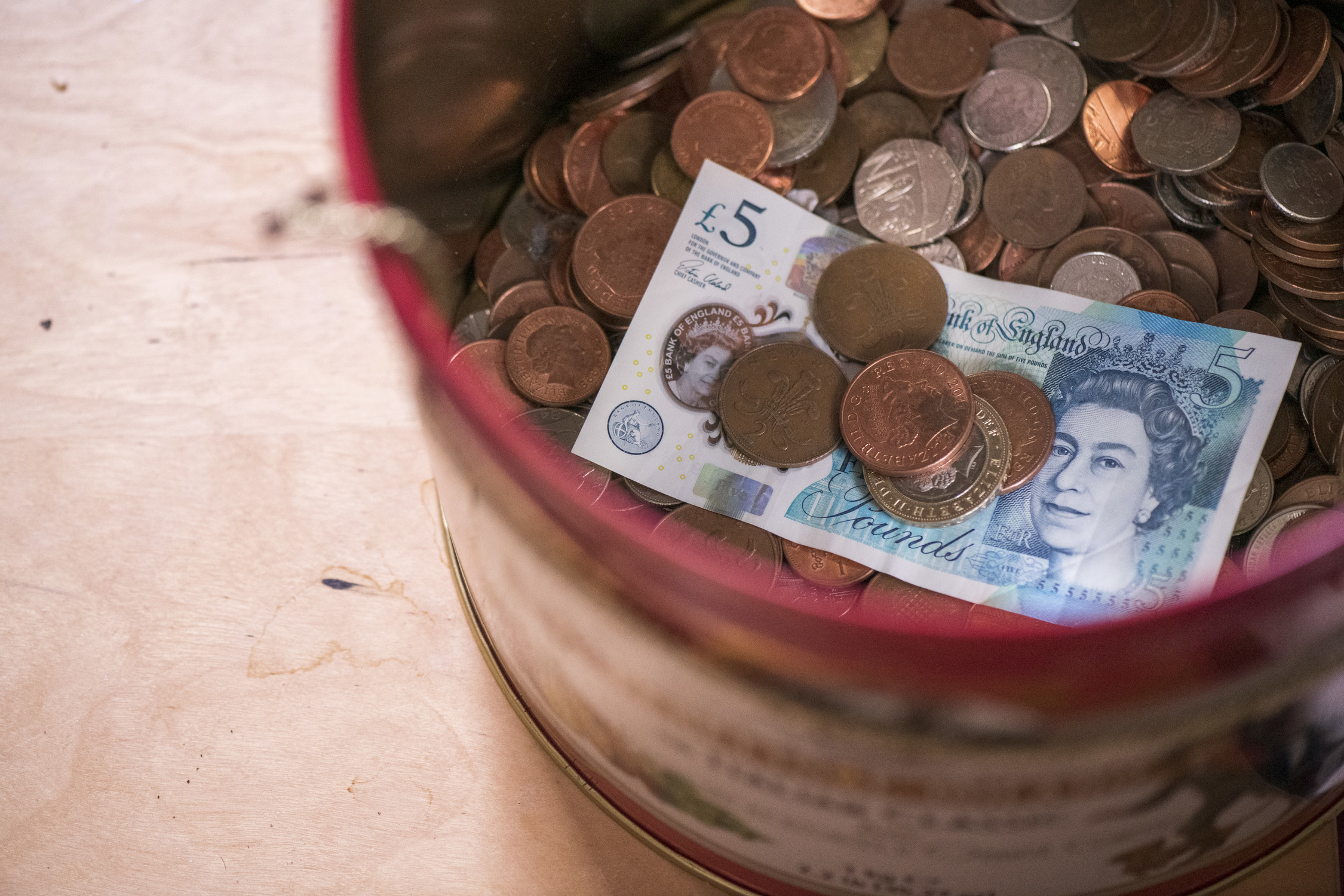 Help us keep our resources free
By giving as little as £2 a month you can help us continue to provide high quality, free information to everyone who uses our website.