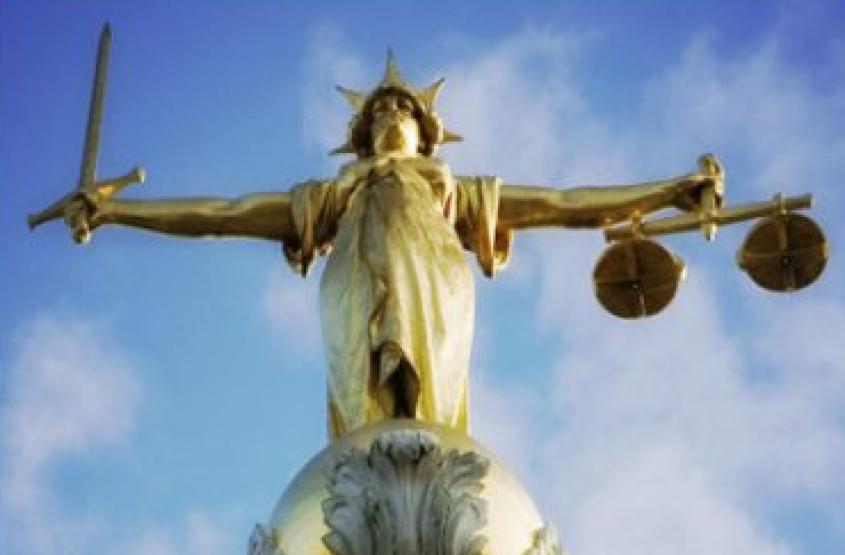 Case Law Archive
We provide an archive of case law decisions
These decision summaries are free to download 
Searching for a decision
If you wish to find a particular decision on our website you can use our search facility.
How to search for an individual decision – i.e. put in the full number e.g. CDLA/528/2015.
How to search decisions by subject – i.e. search for phrase, with quotation marks e.g. "recoverable overpayments"
Older posts
Court decisions - Summaries of the benefits, accessibility, human rights and independent living decisions of the High Court, Court of Appeal, Supreme Court and European Court.
Yearly benefits and tax credits summaries of upper tribunal and commissioners decisions
Case law packs archive
These online packs group summaries of relevant caselaw under different subject headings for ease of use. As of 17 March 2015 no more additions are being  made to these packs.