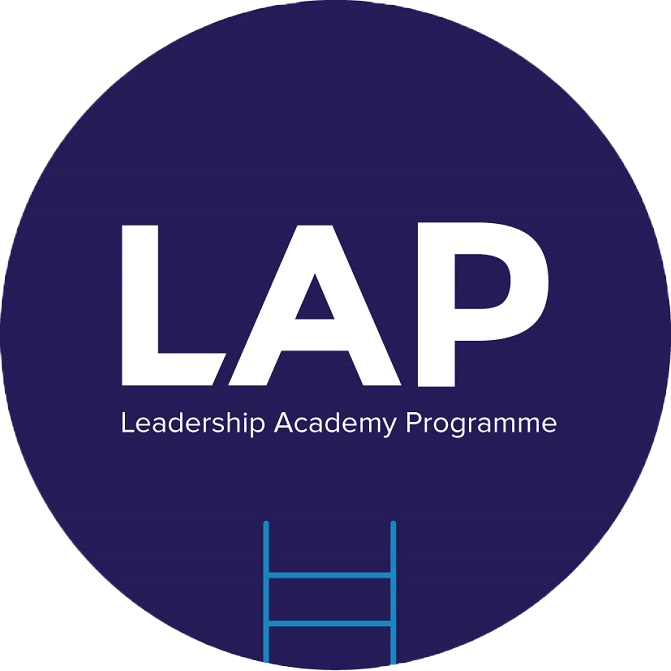 Leadership Academy Programme
The Leadership Academy Programme (LAP) 2023 - The career development programme for employees with lived experience of disability and/or long-term health conditions.
DR UK is now recruiting for the 2023 cohort of its flagship Leadership Academy Programme (LAP), which we are running online via Zoom. LAP is an established leadership training for employees with lived experience of disability. 
Application deadline for the next Cohort is Friday 3rd February 2023.
80% of our delegates have gone on to achieve new promotion opportunities, joined committees or disability networks and seen an increase in their confidence, motivation and self-belief. The programme challenges limiting beliefs, real and perceived barriers and aims to remove any 'glass ceiling perceptions' for their career development aspirations.
Do you wish to progress your career, or have you recently received a promotion? And do you have lived experience of a disability and/or a long-term health condition? If so, we want to hear from you. 
Equally, if you're an employer, or someone who works in Human Resources or Equality, Diversity and Inclusion (EDI), this is the perfect course to empower and support the career development of the disabled employees within your talent pool.
Places cost £1,600 plus VAT and are offered on a first come first served basis, so early applications are advised.
The course comprises 13 core modules delivered fortnightly on Thursday afternoons between 9th February and 27th July, and a final presentation day on 7th September 2023.
If you are interested in finding out more, please contact The Leadership Academy Executive;  Katrina.Morris@disabilityrightsuk.org or call on 020 3687 0778.