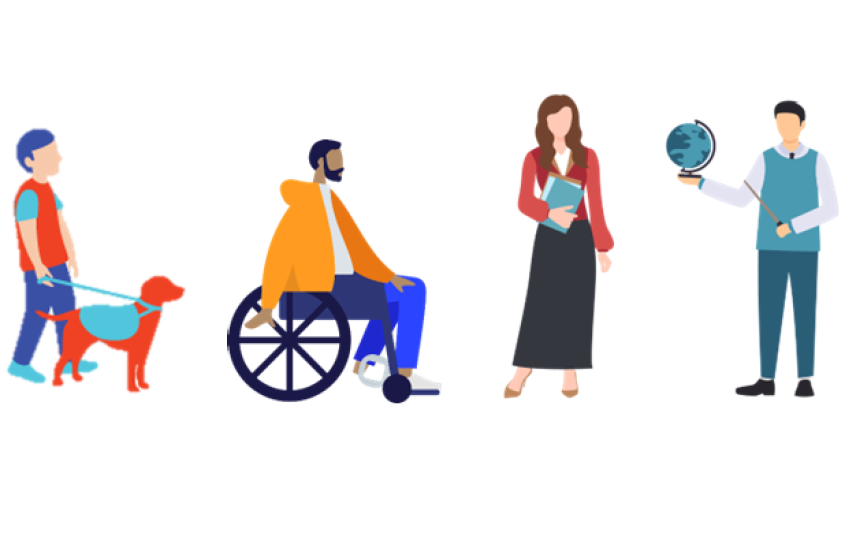 Get Ahead
A toolkit and resource co-produced with and for disabled young people.
The newsletter and magazine will help you navigate the wide range of information and resources that are available in post-16 education, training, and work.
It is a platform where young people can have their voice heard and share the many talents they have.
Join the Get Ahead mailing list
Get Ahead Magazine
The Disability Rights UK magazine, resource, and toolkit co-edited with and for young people.
Stay informed with news and information on your journey through education, training, and work.
CV Toolkit
This section has information on what makes a good CV, why a video CV might be a good idea for you and more!
 Build a 3-Dimensional profile with Naturally Talented ME
Apprentice personal stories
Doing an apprenticeship is a great way to earn and learn. Here are some personal stories from Disabled young people who have done an apprenticeship.