Universal credit is a maze. This new guide is DR UK's essential guide to finding your way through that maze, written by our in-house benefits experts. It will help you maximise income for yourself and your clients and avoid the pitfalls – such as having your benefit sanctioned. 
The guide covers:
The qualifying criteria
How you claim
Help with housing costs
The work capability assessment
Your responsibilities
How universal credit is paid
Moving from legacy benefits
How to appeal
A new version of the guide has been published in April, fully updated for 2023/24 and is available to download now for free - see below.
Formatted printed copies are available to from our online shop or by adding to cart below: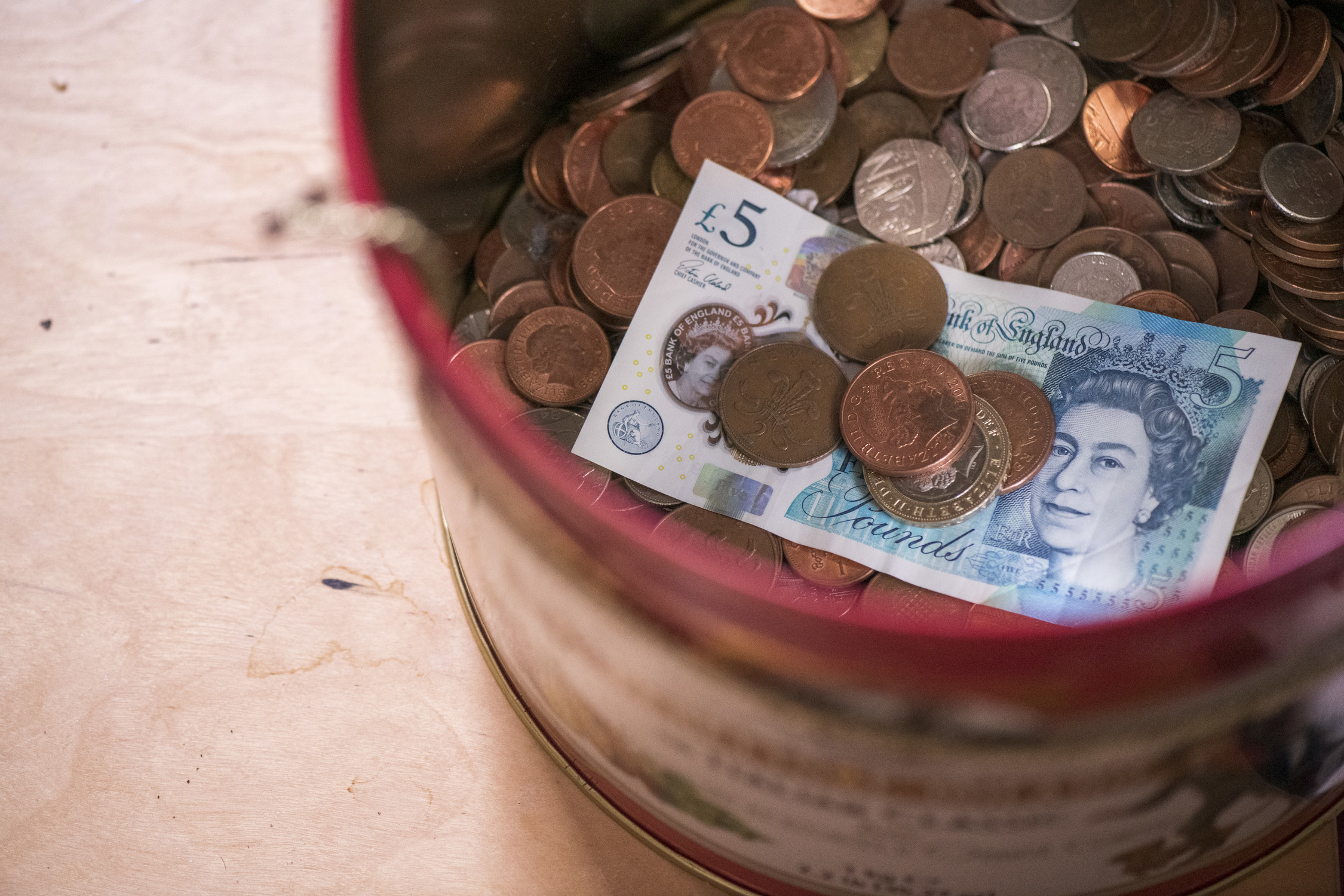 Want to donate?
These factsheets will always be free, so that everyone who needs them can access them, no matter what!
However, if you found them helpful and are able to, why not consider making a small suggested donation of £1 towards our work?