This is only a brief outline of the Motability scheme. Direct links to sections within the Motability website are provided, where appropriate.
The Motability Scheme was set up to provide disabled people with safe, reliable and affordable cars. You can use this scheme to lease a car or powered wheelchair or scooter if you have been awarded a qualifying benefit which lasts at least 12 months.
Contents
Adaptations to your car or WAV
Fuel, mileage, vehicle tax and insurance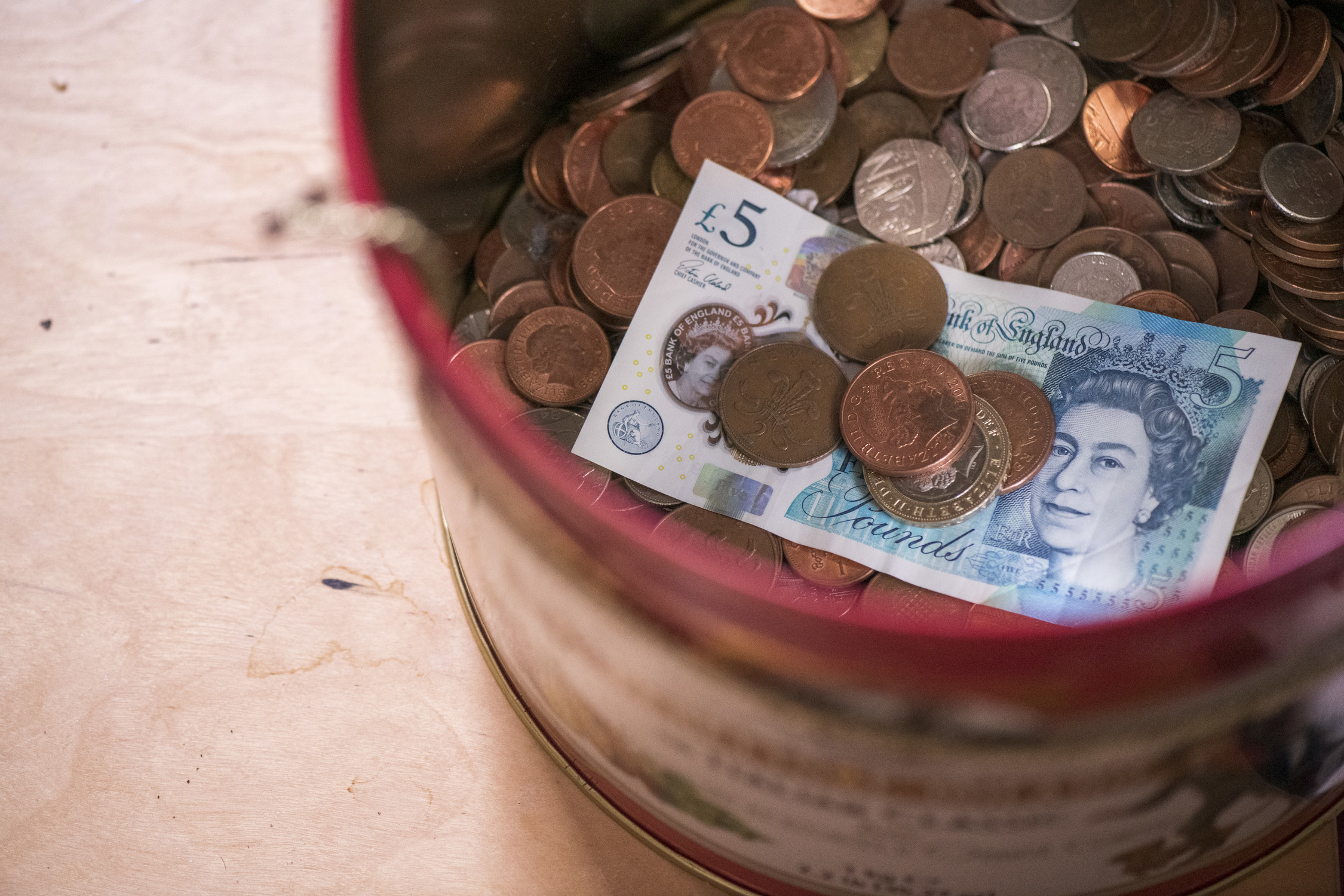 Want to donate?
These factsheets will always be free, so that everyone who needs them can access them, no matter what!
However, if you found them helpful and are able to, why not consider making a small suggested donation of £1 towards our work?
Here we link directly to relevant information from Motability:
Joining the scheme and choosing a vehicle
Wheelchair accessible vehicles (WAVs)
Choosing someone else to drive your motability car
Advance payments for larger or high specification cars and WAVs
You can use this scheme to lease a car or powered wheelchair or scooter if you have been awarded one of the following benefits:
disability living allowance or child disability payment higher rate mobility component
personal independence payment or adult disability payment enhanced rate mobility component
armed forces independence payment
war pensioners' mobility supplement
To use the Motability scheme, your qualifying benefit must usually have at least 12 months still to run.
For more information, go to Motability's eligibility checker
Previously on Motability but lost it when you were moved from disability living allowance to personal independence payment? You may be entitled to a compensation payment
Refused a qualifying benefit or your award is too short?  Get help by entering your postcode on the advicelocal website to find an advice centre in your area.
Alternatively see our information on where to get advice
There is a range of free car adaptations available including steering wheel knobs, hand controls for brakes and accelerators and wheelchair hoists. It is important to choose a car suitable for the adaptations you require so check with a Motability accredited specialist before ordering your car.
The cost of adaptations, plus fitting and removal, may not be included in your lease. You will have to pay for these yourself.
You may have to pay more if you need a larger car due to your circumstances or your disability needs. If so, you will be asked to make an additional up-front payment known as an Advance Payment to cover the additional costs over a more basic model.
If you cannot afford the car or the adaptations, Motability may be able to provide help towards the cost of the least expensive solution that would meet your mobility needs.
A Motability accredited specialist must carry out adaptations fitted to a Motability car. Your Motability supplier and their insurers need to be informed before you go ahead with the fittings.
Fuel
You will have to pay for the fuel you use, so it is worth calculating likely fuel costs before making a decision on which car to have. Car manufacturers publish details to guide you. The higher the miles per gallon figure, the further you can drive on the same amount of fuel.
Excess mileage cost
If you opt for a three-year contract hire lease, you are entitled to drive 60,000 miles over the three-year period of your agreement – 20,000 miles each year. When the car is returned, you will have to pay 5p per mile for any extra mileage used. For a five-year lease, the allowance is 100,000 miles.
Vehicle tax and insurance
Under the scheme your vehicle tax will be paid each year. As part of your contract hire lease you should also receive insurance cover and free replacement tyres and windscreens when needed.
Request a Motability Scheme information pack