The Department of Work and Pensions (DWP) has announced that a £301 cost of living payment will be paid for people claiming 25 April 2023 and 17 May 2023 for most people on DWP benefits and between 2 and 9 May 2023 for most people on tax credits and no other low income benefits.
This will be the first of three payments totalling up to £900 for those eligible and on means-tested benefits in 2023/24.
Those who are eligible for the £301 Cost of Living Payment solely through tax credits, and are not eligible through DWP means-tested benefits, will be paid by HMRC shortly after DWP payments begin.
There will also be further payments worth £150 for eligible Disabled people and £300 for pensioners due later this year.
The £301 payment will be sent out automatically and directly those eligible, meaning they eligible do not need to apply or do anything to receive it.
The full list of benefit claimants that qualify for the upcoming Cost of Living payment are those who receive:
universal credit;

income-based jobseekers allowance;

income-related employment and support allowance;

income support;

working tax credit;

child tax credit;

pension credit
The qualifying period for this payment is between 26 January and 25 February 2023.
To be eligible for the Cost of Living Payment, you need to have been entitled to a payment for one of these benefits between 26 January and 25 February 2023, or payment for an assessment period ending between these dates.
If you're getting both Child Tax Credit and Working Tax Credit, you will receive a Cost of Living Payment for Child Tax Credit only, which will be paid by HMRC.
If you're getting tax credits from HMRC and a low income benefit from DWP, you cannot get a Cost of Living Payment from both HMRC and DWP.
will usually be paid by DWP only.
Your payment might come later, for example if you're awarded a qualifying benefit at a later date or you change the account your benefit or tax credits are paid into. You will still be paid the Cost of Living Payment automatically.
The DWP is also encouraging low-income pensioners not already getting Pension Credit to check their eligibility, as they can still qualify for the £301 Cost of Living Payment if they make a successful backdated pension credit application by 19 May.
Low-income households are also encouraged to contact their local council to see what support is available for essential food and energy through the Household Support Fund.
Disabled people on qualifying disability benefits will receive a Disability Cost of Living Payment of £150 during Summer 2023.
This includes those in receipt of one of the following benefits:
disability living allowance;

personal independence payment;

attendance allowance;

Scottish disability benefits;

armed forces independence payment;

constant attendance allowance;

war pension mobility supplement.
For more information see First 2023/24 Cost of Living Payment dates announced available from gov.uk
See also our resource: Cost of Living Help  
Note: This article was updated on 4 April 2023 to include new Cost of Living Payments 2023 to 2024 guidance published by gov.uk.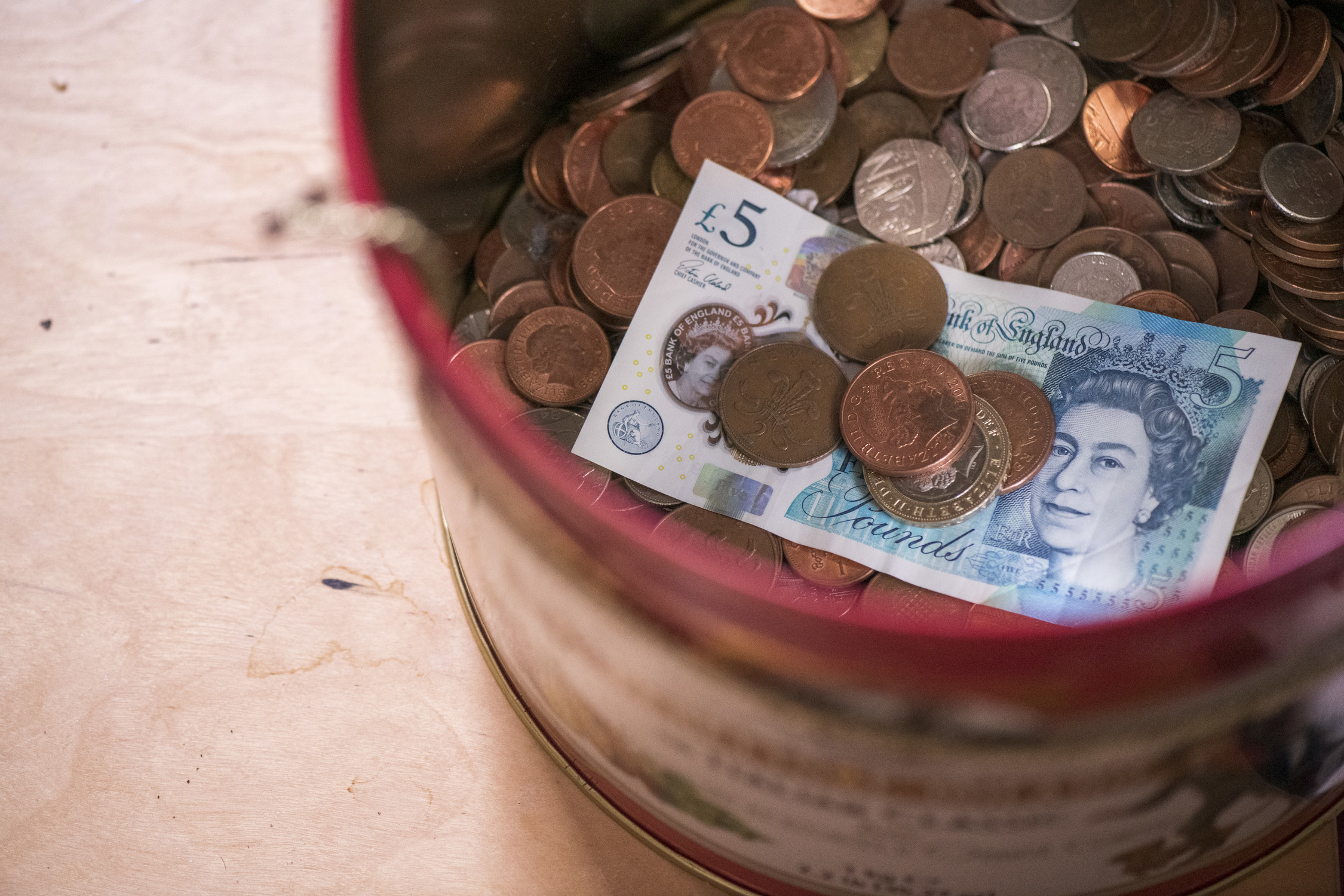 Cost of Living Help resource
Find out more about what help is available by reading our Cost of Living resource.