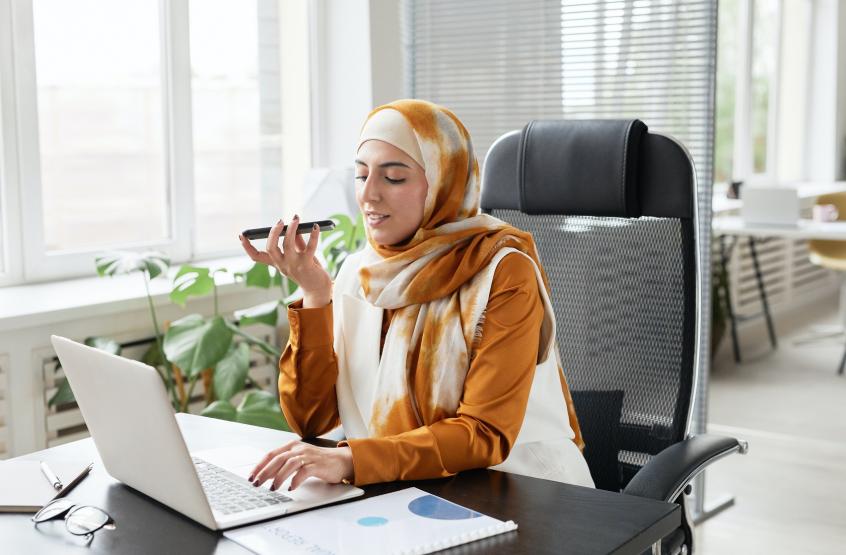 Disability Rights UK's Award Winning Personal Budgets Helpline
Call 0330 995 0404
Opening Times: 9.30am-1.00pm Tuesdays and Thursdays
Or email personalbudgets@disabilityrightsuk.org
Calls to this line may be recorded and emails will be stored and used in accordance with General Data Protection Regulations.
The Personal Budgets Helpline is a telephone and email service that provides advice to individuals and organizations on:
Personal Budgets
Direct Payments
Accessing social care funding
Care needs assessment
Employing personal assistants
Non-residential community care charges
We don't advise on social security benefits, equipment/aids and discrimination related issues.
The line also offers advice on managing self-operated care packages (such as opening a separate bank account and keeping a record of how the budget is spent), including general advice to potential users of direct payments and self-funders on the responsibilities and legal requirements involved in employing staff/personal assistants who support you in everyday life.
Our Advisor, Banane Nafeh, has 15 years of experience in this field.
Calls cost up to 9p per minute from a landline, and 3p to 55p per minute from a mobile.