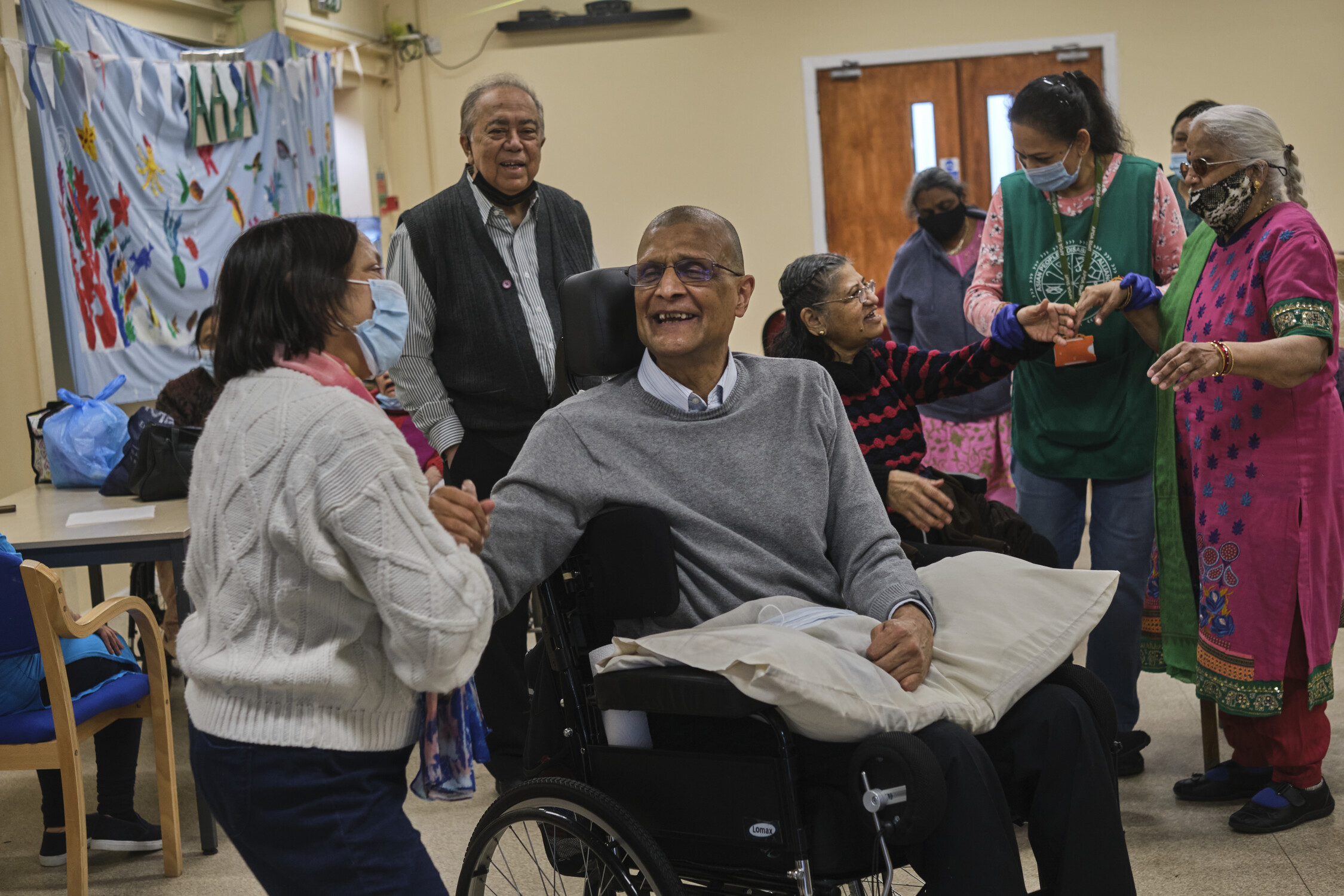 Get involved
Whether it's becoming a member, fundraising for us, donating to us or volunteering, your help can truly help us make a difference.
Find out more about how you can play your part.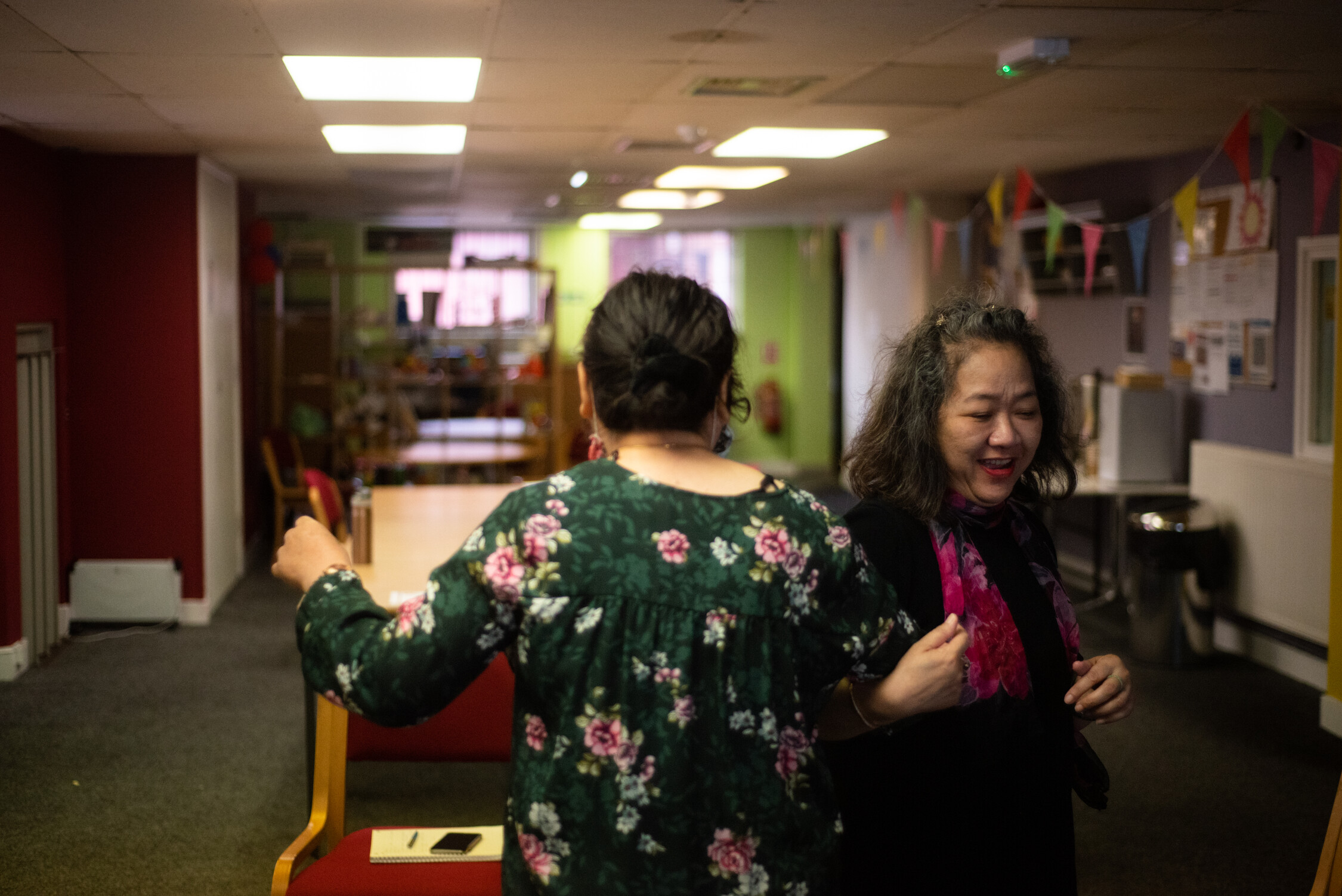 Become a member
Become a member of Disability Rights UK and make your voice heard.
If your organisation, or you as an individual, agree with and support the work we are doing and would also like a chance to contribute to what we do and say then why not join us as a member.
We influence government policy, and lobby MPs and peers – and we can only do it together, on the basis of our members' views, and with information about your experiences all around the country. We value our members.
Sign up for our newsletter