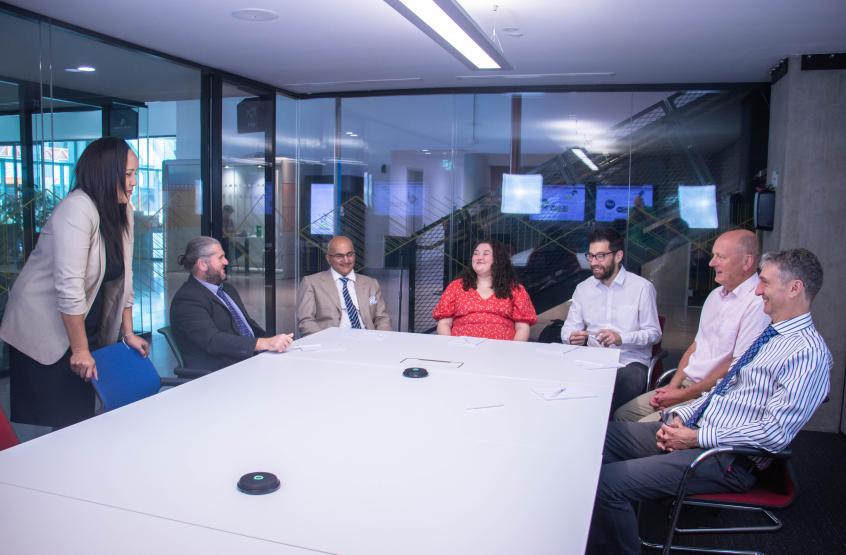 About Us
We are Disabled people working for an inclusive society.
Disability Rights UK is the UK's leading organisation led by, run by, and working for Disabled people.
We work with Disabled People's Organisations and Government across the UK to influence regional and national change for better rights, benefits, quality of life and economic opportunities for Disabled people.
The social model of disability underpins all our work, and we recognise that Disabled people experience vast and varied barriers. These are frequently compounded depending on their identity. Disability Rights UK is inclusive to and works for the equality of all Disabled people – regardless of their gender identity, race, sexuality, or religion.
We are committed to improving representation across the board within our organisation and aim to take an intersectional approach in all we do. We understand that, although our barriers and experiences may differ, all fights for inclusion, equality and equity benefit everyone.
Our key decisions are made through our members who elect the Board of Trustees: and by our Leadership Team (LT). We work with our members to influence national policy on independent living, benefits, education, employment, transport, human rights and other issues - shaping policy through direct experience and expertise. We also work with our local individual and organisation members to empower and to influence local policy and services.
Our Trustees and staff between them have a wide range of personal experiences of disability including mental health issues, autistic spectrum, learning difficulties, sensory impairments, long-term health conditions and mobility impairments.
We work hard to be inclusive and to understand and reflect the interests of everyone living with disability/health conditions.  Our staff and Trustees come from a range of communities and backgrounds, including different faiths and minority ethnic communities.
Our Vision
To create a society where Disabled people have equal power, rights and equality of opportunity.
Our Mission
We campaign for the rights of all Disabled people to be included in every aspect of life.
We bring the lived experiences of disabled people to everything we do. We challenge policy makers, institutions and individuals to remove the barriers that exist for us.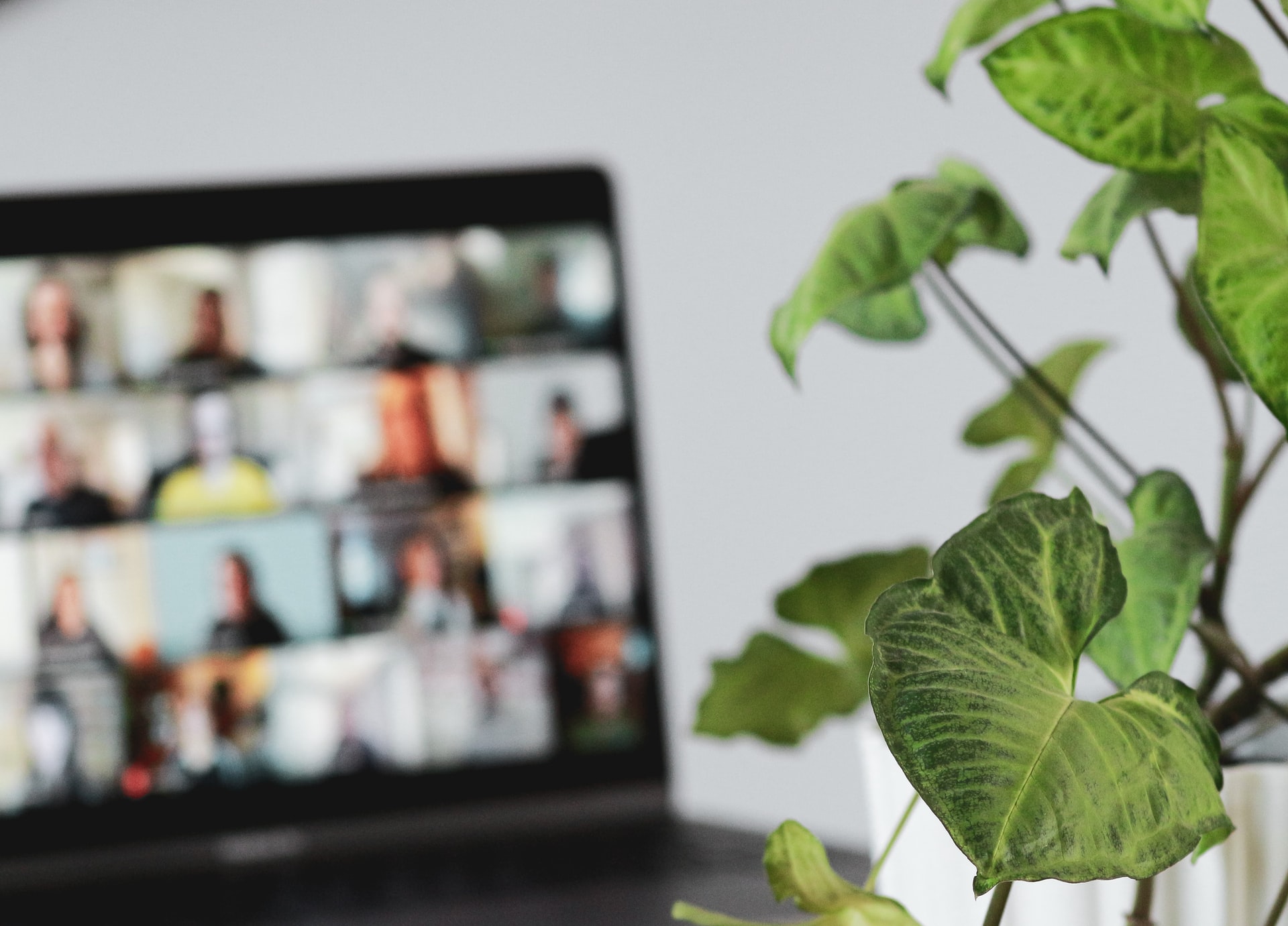 Become a member
Become a member of Disability Rights UK and make your voice heard.
If your organisation, or you as an individual, agree with and support the work we are doing and would also like a chance to contribute to what we do and say then why not join us as a member.
We influence government policy, and lobby MPs and peers – and we can only do it together, on the basis of our members' views, and with information about your experiences all around the country. We value our members.