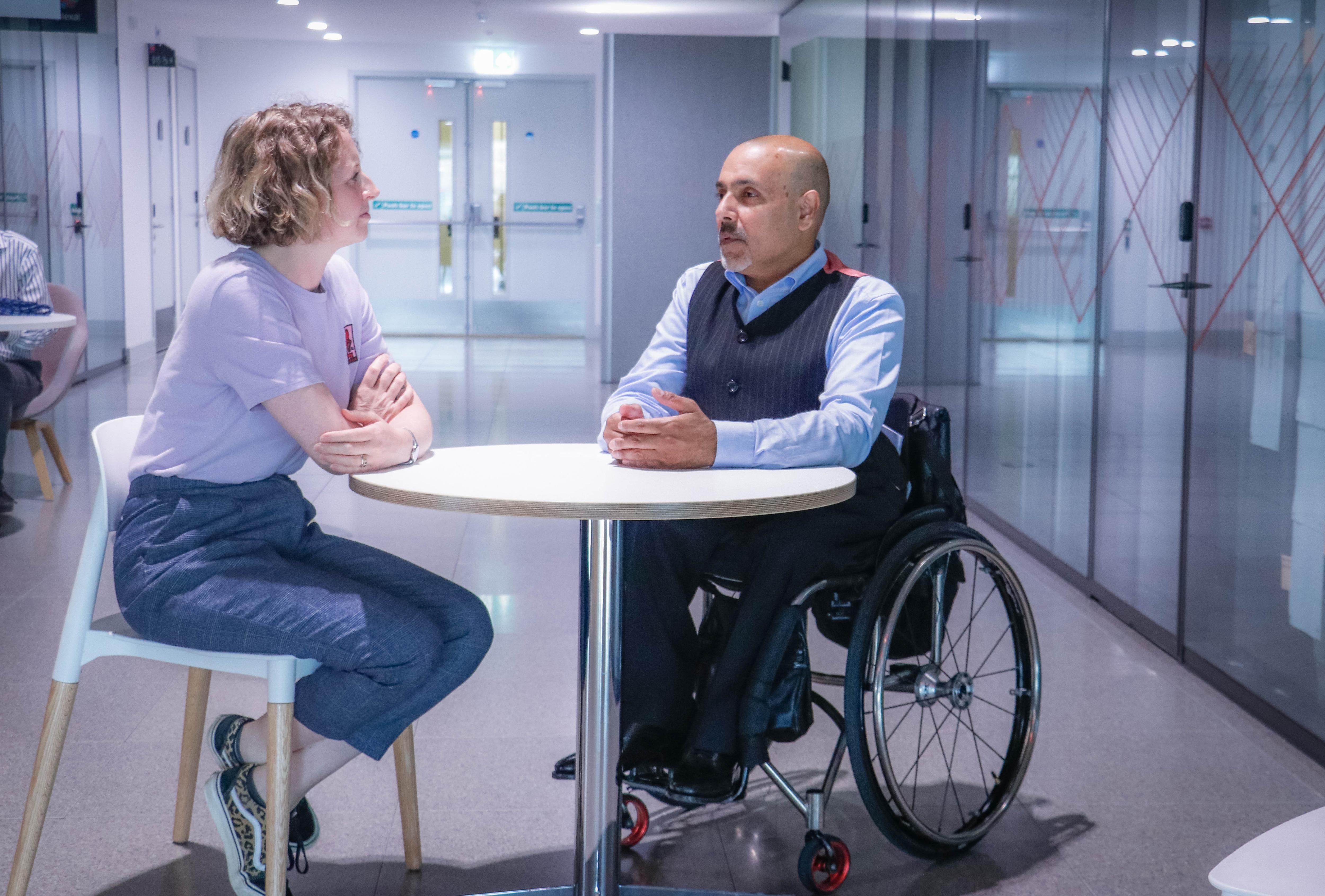 We are Disabled people leading change
Disability Rights UK is the UK's leading organisation led by, run by, and working for disabled people.
We work with Disabled People's Organisations, public bodies, businesses and Government across the UK to influence regional and national change for better rights, accessibility, benefits, quality of life and economic opportunities for Disabled people.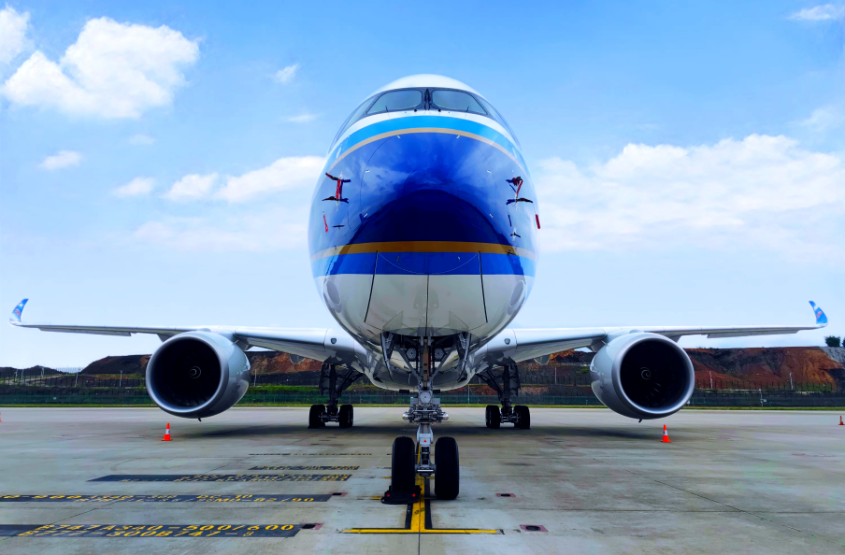 #RightsOnFlights – it's time for the air travel industry to take Disabled people seriously
DR UK is joining TV presenter Sophie Morgan and MP Marion Fellows to demand that the Government gives the Civil Aviation Authority more powers to fine airlines and other actors who fail in their obligations to Disabled travellers.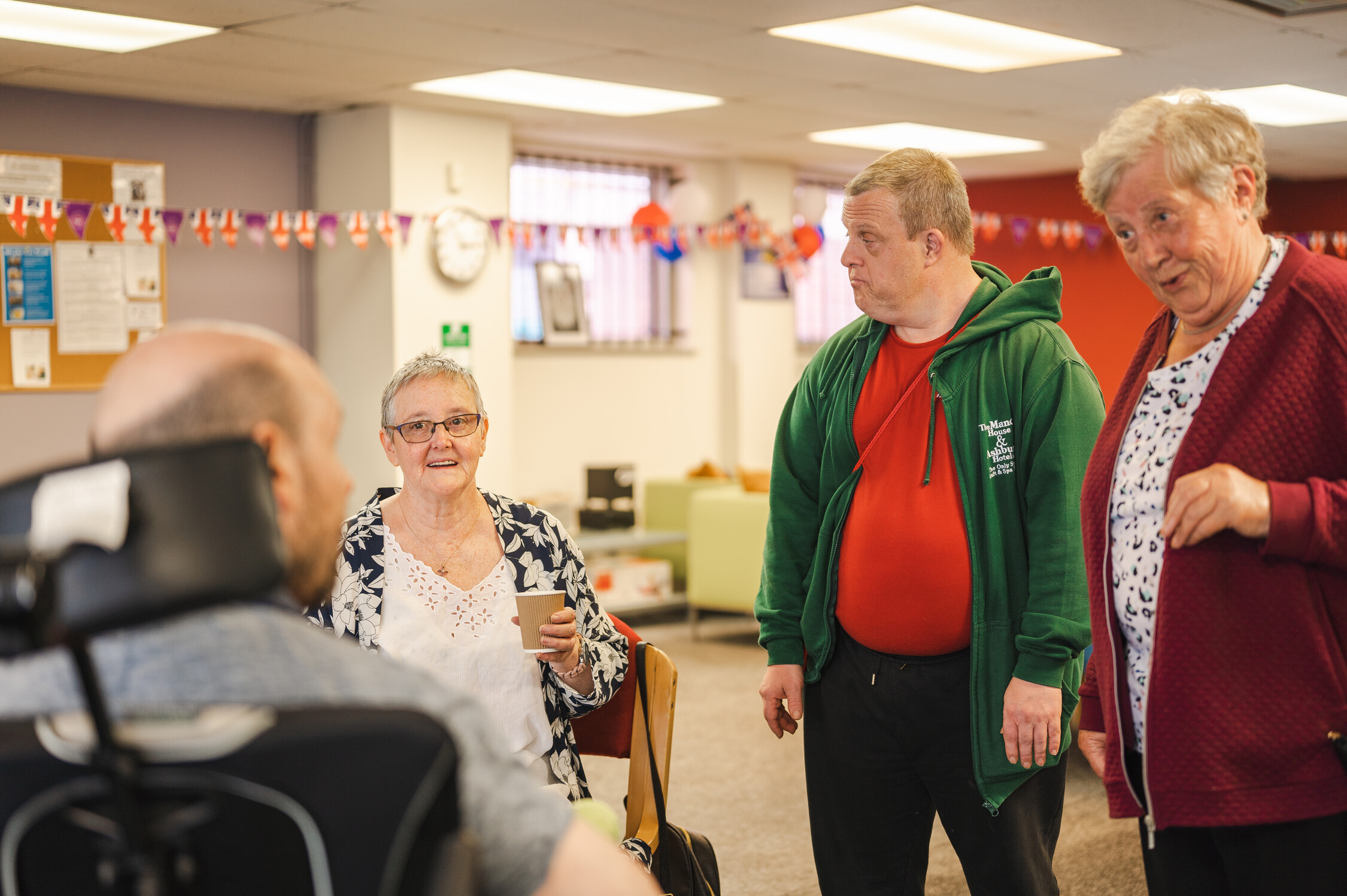 Become a member
Become a member of Disability Rights UK and make your voice heard